ESG
Creating safe and healthy places to live and work are key factors in our investment, design and corporate decision making processes.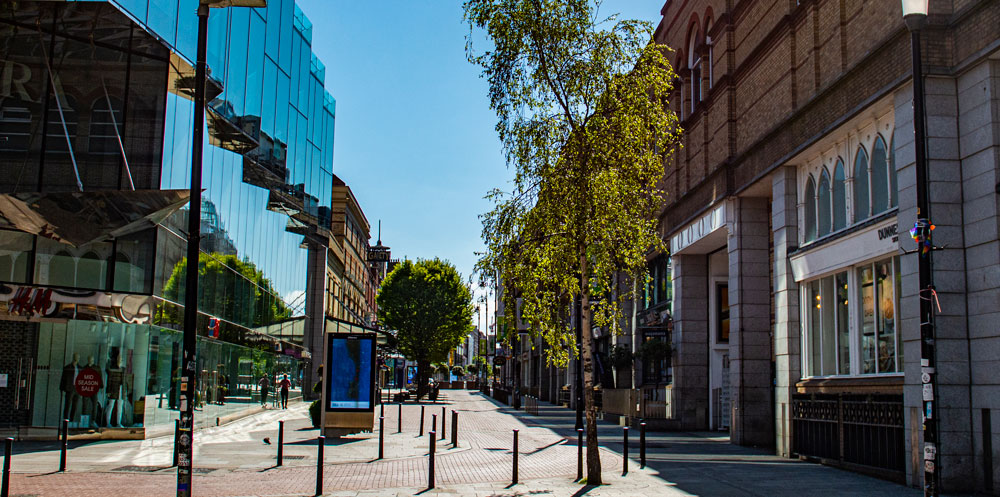 Westridge Real Estate understands its responsibility to manage it assets and the design of its developments in a manner that is sensitive to the environment. Integrating environmental, social and corporate governance (ESG) considerations into our acquisition, investment and design development from pre-acquisition to disposal is a key input to our approach.
DEAL
SOURCING
Identifying material ESG issues during screening, due diligence and in planning of new developments and refurbishment
INVESTMENT
DECISION
Communicating material issues to our Investment Committee and assessing their impact on valuation
OWNERSHIP
Including ESG issues in the design and management of the asset, use of external design team, property managers and engagement with tenants
SALE
Future proofing of building and assets

Adding value when the asset is sold
Westridge Real Estate ESG Objectives
ESG
OBJECTIVE
Governance
To ensure there is a clear governance and management structure for the embedding of ESG within the life cycle of our investments and development from acquisition through to disposal.
Asset Improvement
To embed ESG in the construction, refurbishment and operational phase of our investments to ensure positive environmental and social impact.
Stakeholder
Engagement
Engage our key stakeholders on ESG including our clients, employees, third party service providers, tenants and local communities.
Compliance
Comply with all relevant statutory requirements, EU directives and with local planning authorities; aiming to go beyond the minimum requirements where feasible.
Disclosure
To be transparent about our environmental performance to our stakeholders and partake in industry benchmarks.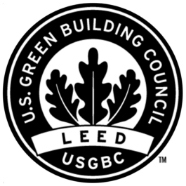 LEED is the leading program for green buildings and communities worldwide. All Westridge commercial developments achieved LEED Platinum.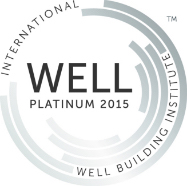 WELL is the leading tool for advancing health and well-being in buildings globally. Our Kevin Street office development will be the first WELL Platinum certified building in Dublin.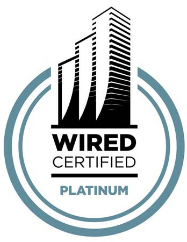 WiredScore assesses, certifies and improves digital connectivity and smart technology in homes and offices on a global scale. Our Kevin Street office development will be WiredScore Gold.